Learn Belly Dancing with Najla

Check the Schedules, then Sign Up or Just Drop In



Specializing in Gypsy Caravan Tribal Belly Dance® & Cabaret Belly Dance
Belly Dancing is an ancient art form with a rich, unique and colorful history that attracts women of all ages, backgrounds and cultures. Learning Belly Dancing will invigorate your entire body, it's a lot of fun, you'll bond with other like minded women and you also get to dress up in beautiful colorful costumes. What could be better! Check out the class schedules by clicking the button below and come join us. We'd love to have you!


Stay Informed – Get Najlas Newsletter
The More You Dance the Better You Feel
Testimonials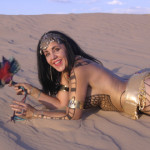 I have had the pleasure of working with Allison Flynn and I highly recommend her for dance instruction, performing arts. Allison is a people person and she works well with others creating an atmosphere of productive accomplishments. She has an enthusiasm for Middle Eastern Dance that is contagious so much so that she brings out the best in her students. I highly recommend her instruction and curriculum considering the fact that she has studied with some of the best performers in the business.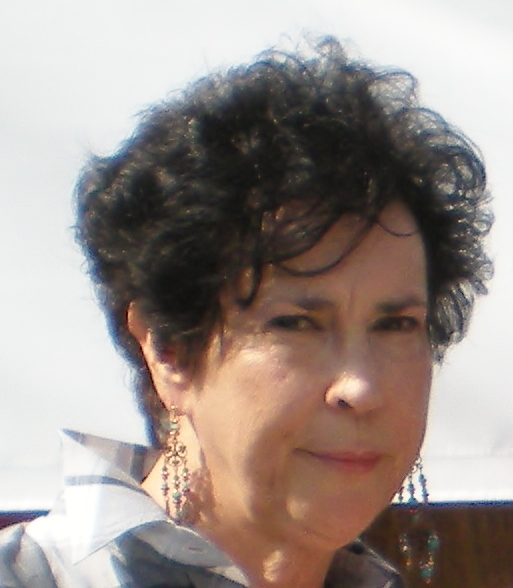 Since April 0f 2008 I have been a student of Allison' s dance class. Dance has always been a deep down passion of mine. Allison and I were also students of another well-known teacher in this area. It was sheer synchronicity that I learned of Allison's dance classes. Allison is a great teacher who is very committed to educating her students. Each week we learn new moves.
Gabrielle and I are so excited about our learning in your class. Gabrielle is typically so shy and I can't believe how much she shines under your instruction . I haven't seen her this excited about anything ever. You have a way of making everyone feel comfortable. AS you know this class for me is like a dream come true. Thank you soo much for being YOU!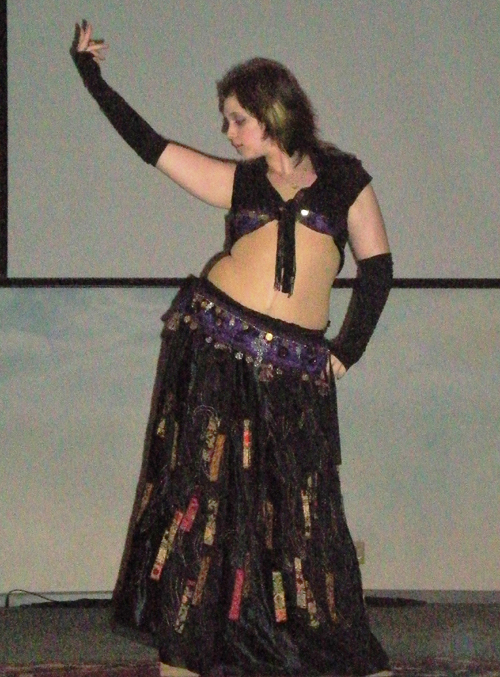 I love taking belly dance classes! I love it because the movements and choreography's are fun, I love learning about the history. I wish I could get more people involved in taking classes, they really don't know what they are missing out on! The classes are really great and helpful and are taught by an amazing teacher, my mom. I first started classes about 7 years ago but I have definitely learned more stuff from my mom.
The way she teaches is helpful, she is so involved with her students and dancing. I know she has greatly impacted everybody, including me! I don't know what I would do in life without belly dancing. It is my deep passion!"
I have had the pleasure of taking both private and group lessons from Allison for over a year. Allison is a very enthusiastic and encouraging instructor. Not only does she teach us the dance moves,but we also learn about the history and culture of Middle Eastern dance. We have the opportunity to perform publicly if we desire, but it is not mandatory. Allison is a very passionate and dedicated dancer and excels at sharing her talent with her students. The Chillicothe area is very lucky to have her!
I had a desire to learn belly dance for more than 15 years. How lucky I felt to have met Allison! She is a wonderful person to be around. Her positive nature makes you feel good about yourself. She is very patient with me when learning a new move and she helps to build my confidence. I also really love to listen to her describe the long very interesting history of belly dancing. I do not believe I've ever enjoyed an exercise/dance class more.